Meet the Team
The Campaner
The Campaner is a joint venture between friends and Barcelona natives, COO and Founder Mar Martín, Executive Chef Juan Bautista Agreda and Executive Sommelier Alain Salamano. With seasonality at its heart, serving a regularly changing menu inspired by Barcelona and beyond, The Campaner houses a Josper grill for charcoal cooking featuring centrepiece rotisserie dishes, and is imbued with the spirit of Barcelona, creating a home from home which guests can return to time and time again.
The Bell Ringer
The restaurant is situated on Garrison Square at Chelsea Barracks, amongst peaceful landscaped gardens, and adjacent to the recently restored Grade II-listed Garrison Chapel.
The Campaner, meaning 'bell ringer', takes its name from the Catalan tradition of the town bell ringer announcing important events by ringing the bell of the local church. The bell ringer was the pillar of the local community, and The Campaner, with its view to the neighbouring Garrison Chapel's bell, will be at the heart of the Belgravia neighbourhood.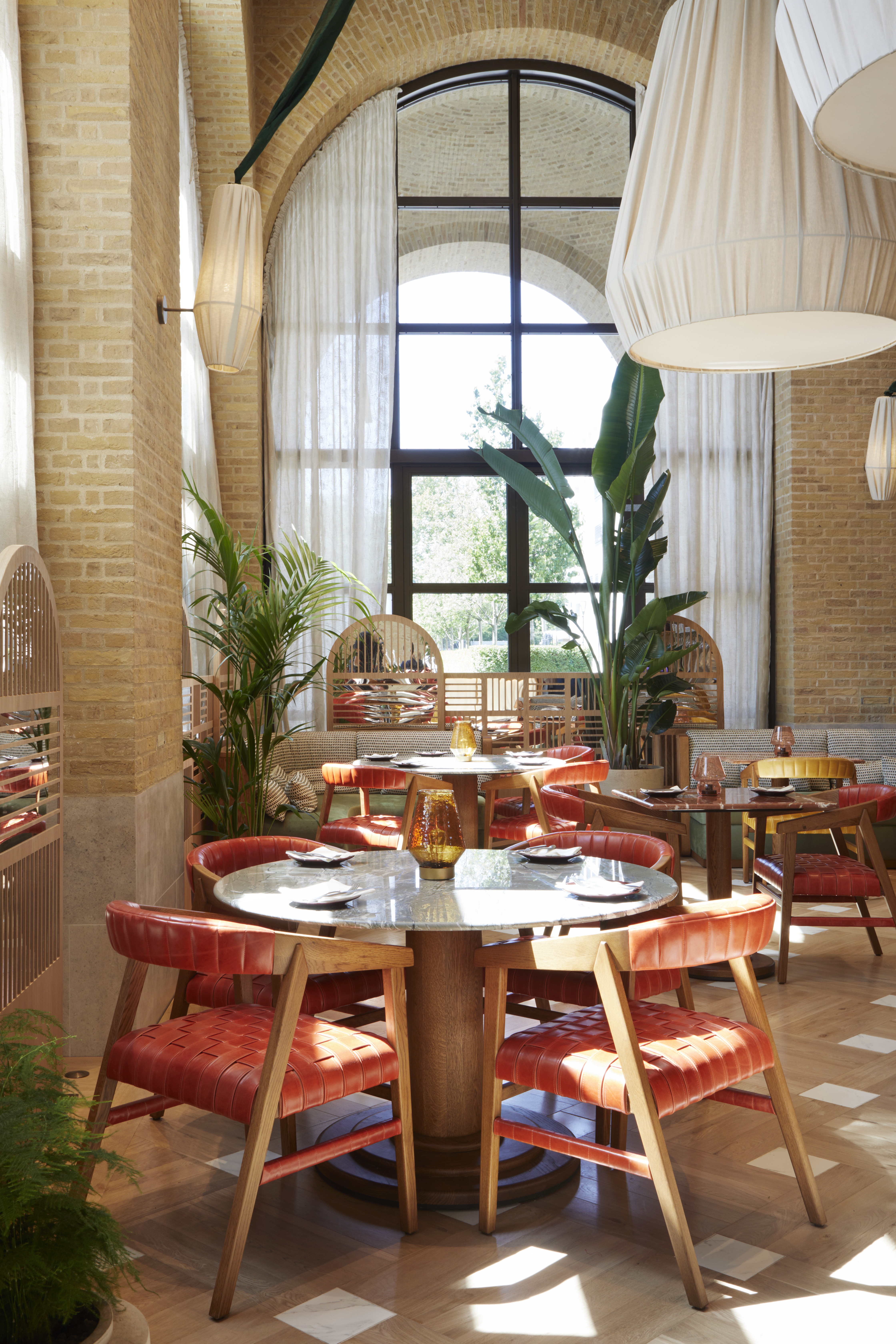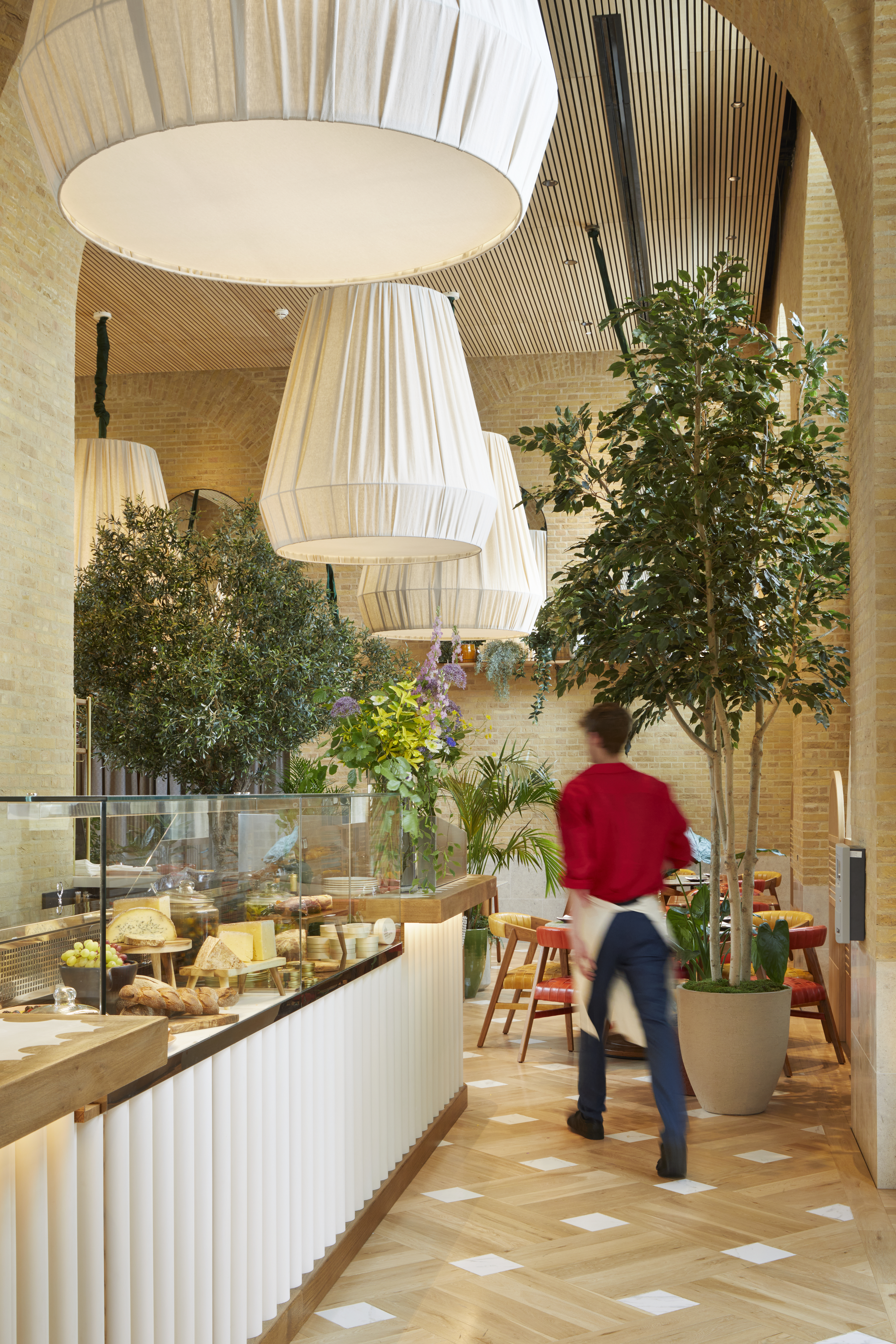 The Cuisine
The Campaner offers a varied menu of simple, seasonal dishes that are firmly rooted in the finest local ingredients, featuring produce from the UK's best suppliers including Wright Bros, Natoora, Neal's Yard, HG Walter, and Walter and Sons, as well as fresh herbs and vegetables harvested directly from the kitchen gardens outside the restaurant.
Specialities on the menu include the likes of: Oyster gratin with bearnaise sauce; Roast leek with pickled tomatoes, goat cheese and hazelnuts: Steak tartar served on bone marrow; and scallops with celeriac and caviar.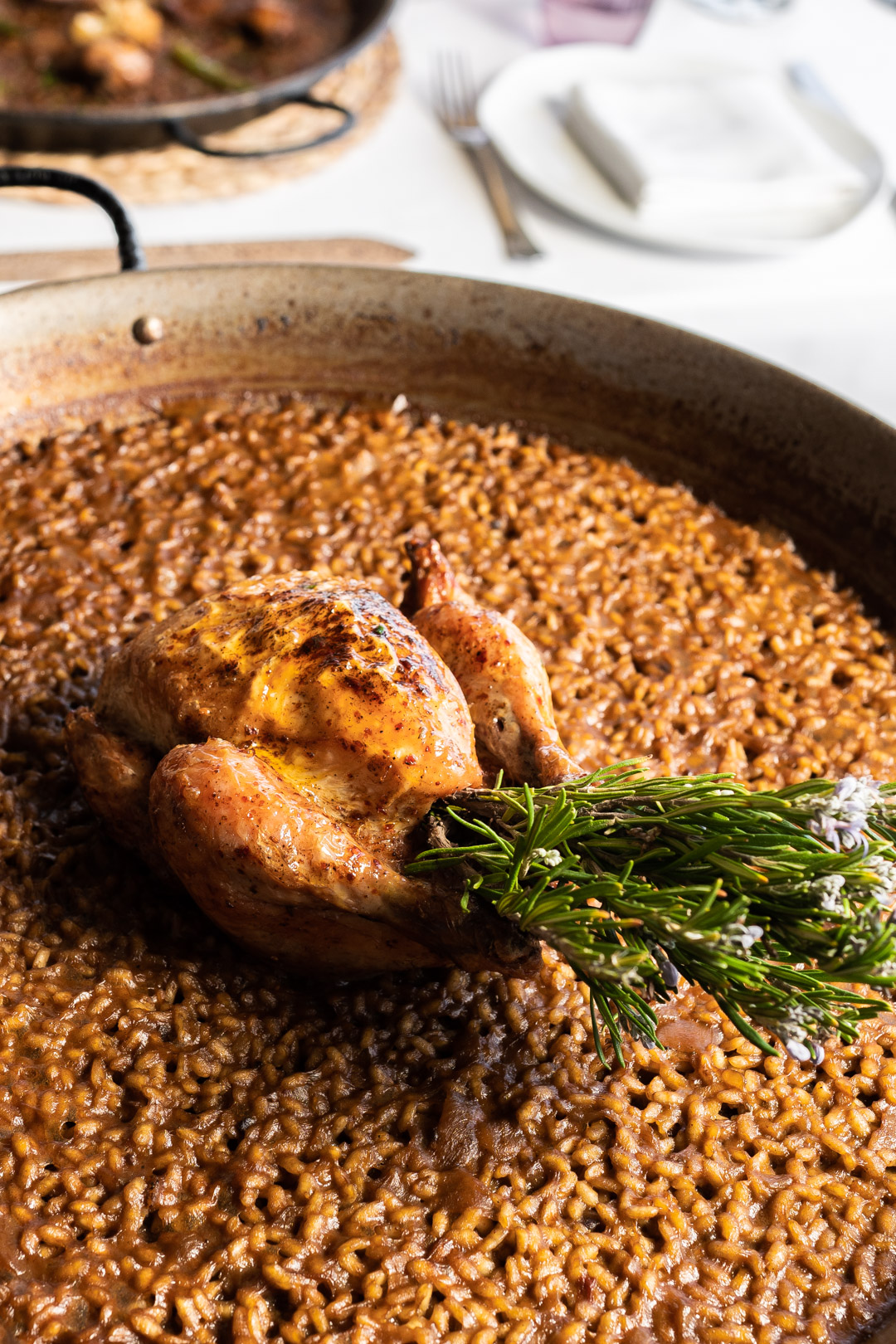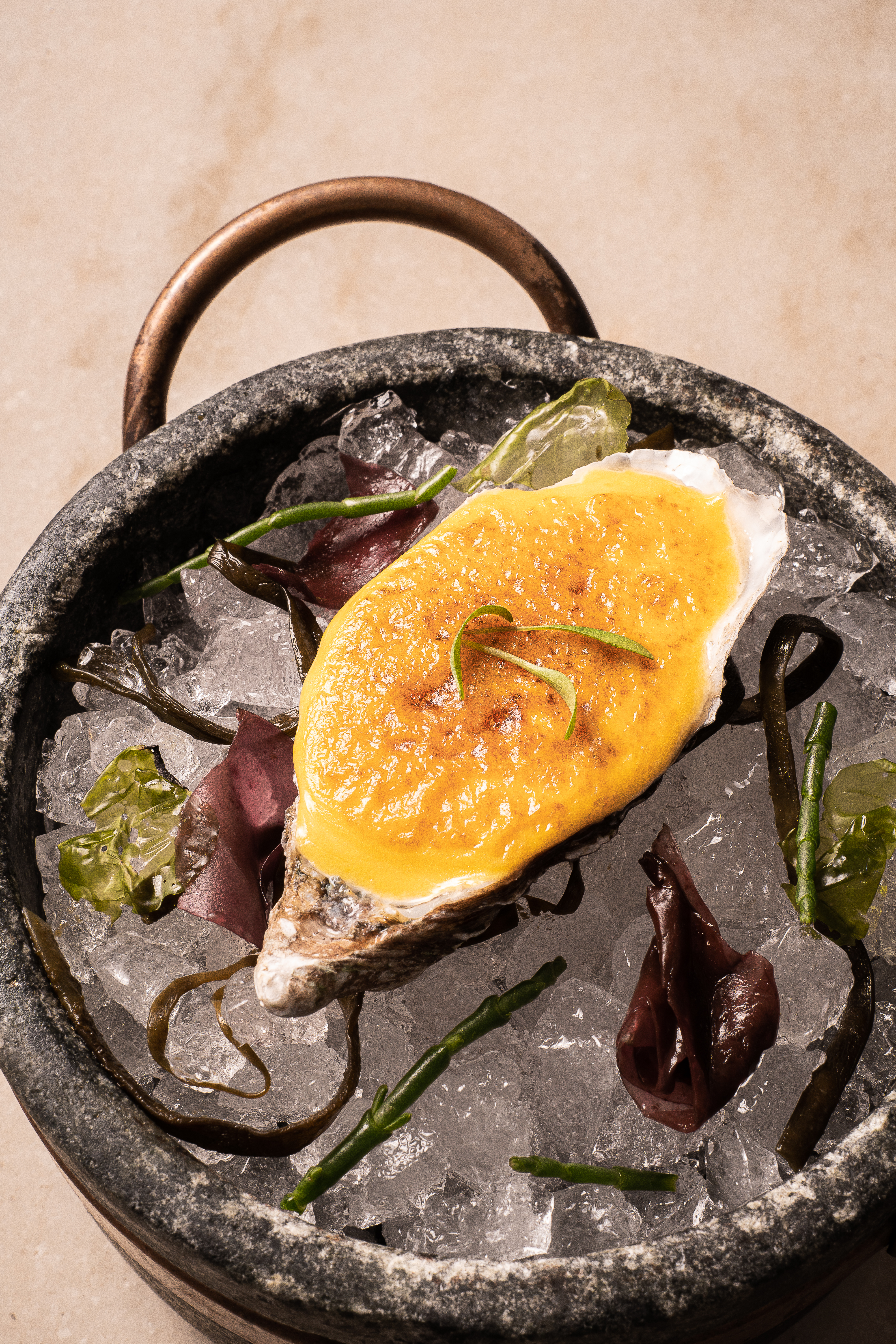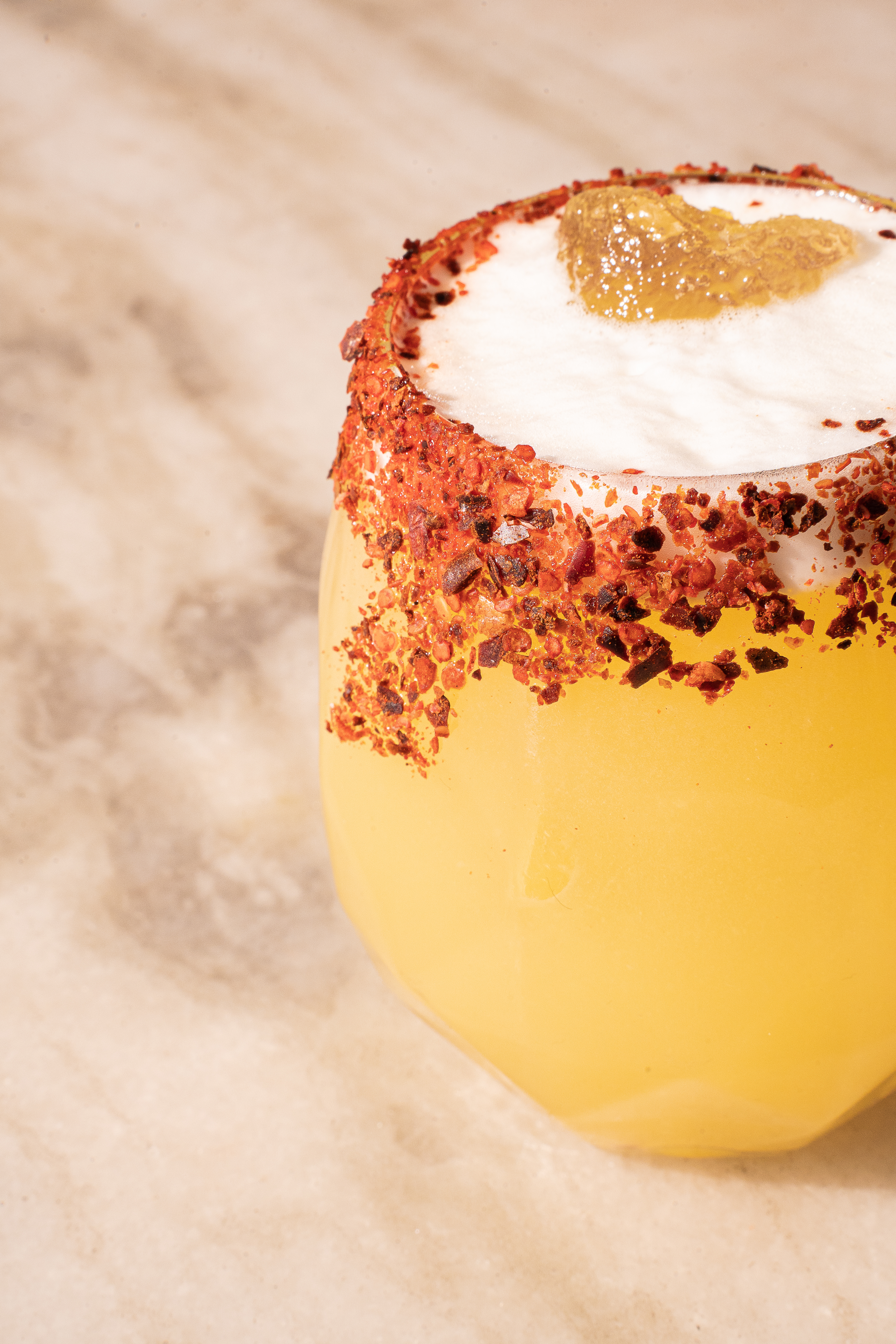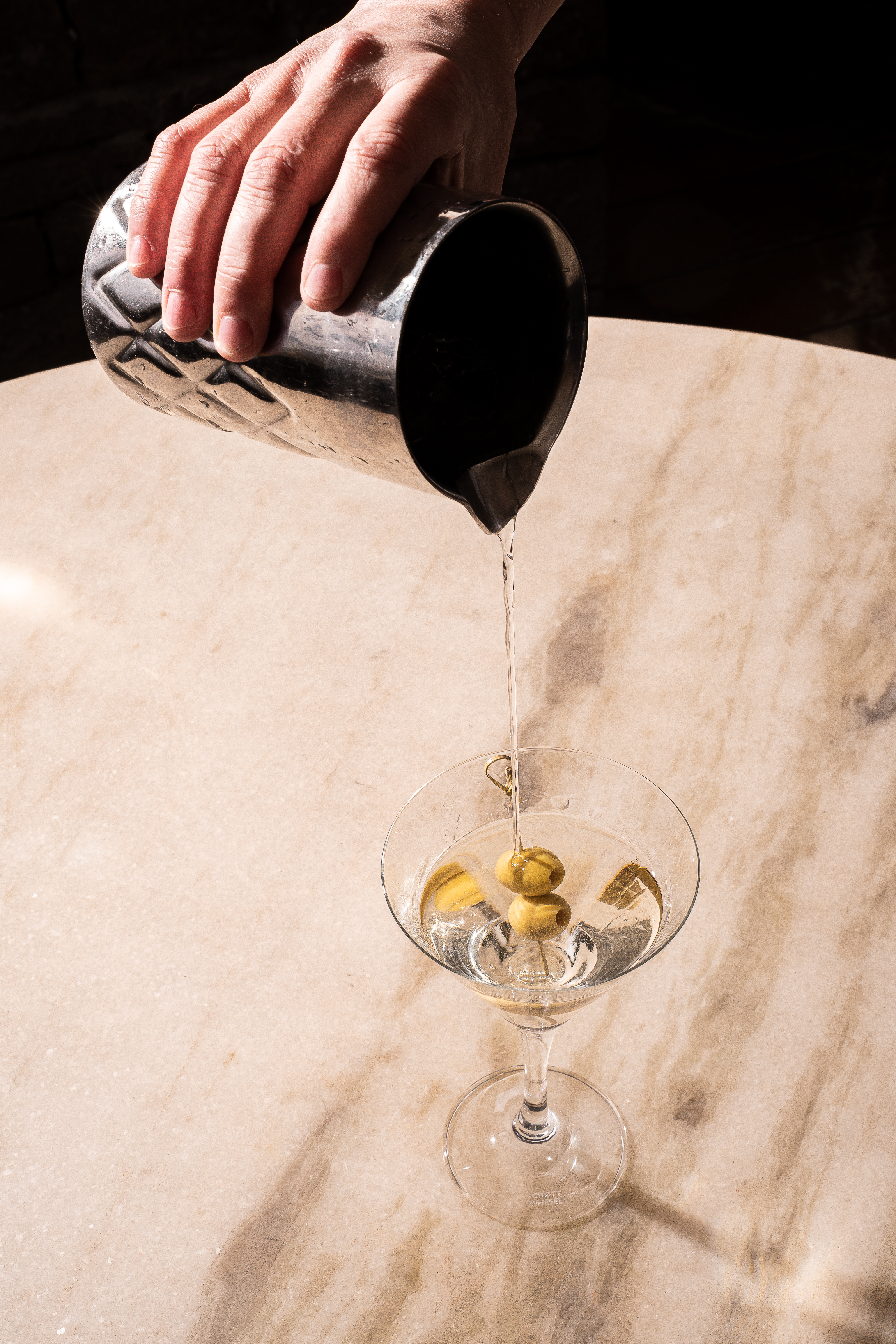 The Space
Architect Ben Pentreath has masterfully employed the use of traditional materials and building methods to create the impressive façade of the restaurant building at Chelsea Barracks. The architectural inspiration came from the stable buildings of the neighbouring Chelsea Hospital, designed by Sir Christopher Wren. This familiar reference point roots the form in Belgravia and makes it specific to its locale.
Pentreath's artistic vision sent him on a journey, not least in the literal sense. From Cambridgeshire, where he had the bespoke bricks handmade, to the four corners of the country, in search of craftspeople capable of building loadbearing brick arches and domes using lime mortar (a rather uncommon requirement in 21st century Britain). This method, whilst unusual in modern construction, gives the building its unique and charming character.
BOOK THE CAMPANER